Welcome to our information for Term 2, 2020.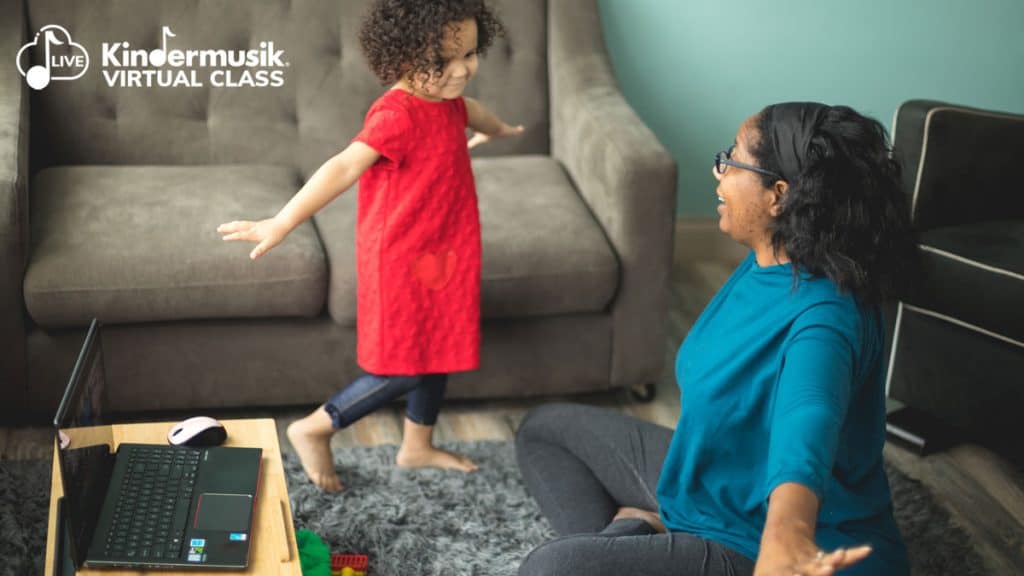 We have been having a wonderful time in our online classes. You are welcome to come to more than 1 class in the week.  I know how difficult this has been an the longer it goes on for, the more stir crazy you are all going to get.  I doubt we will be back in the classroom for term 2 so I plan to do term 2 online.  I have no idea how this is going to pan out but we will get back in the classroom as soon as we can, however long that will be.
I will still have payment plans for those wishing to spread out payment. April/May/June will be the payments for term 2.
PRICING: 
$205 for physical home materials ($69 a month)            
$185 for digital home materials ($65 per month)
We will have a pick up day where you will book in a time that suits you to come and pick up your book, CD, instrument and bonus instruments.
BONUS INSTRUMENTS:  
To help with music making at home, I have decided to give each child a couple of bonus instruments.  These will be yours to keep and will add to your instrument kit at home. They will be relative to the age group you are in (for eg, baby safe for babies etc).  I realize some of you have a collection of instruments so I will endeavour to include ones you may not have 🙂
TIMETABLE TERM 2:
| | | | | |
| --- | --- | --- | --- | --- |
| Age Group | Monday | Tuesday | Wednesday | Thursday |
| 0 – 1 years | 10:15am | 9:30am (all ages) | | 10:15am |
| 1 – 2 years | | 9:30am (all ages) | 10:15am | 9:30am |
| 2 – 3 years | 9:30am | 9:30am (all ages) | | |
| 3 – 5 years | | 9:30am (all ages) | 9:30am | |
You are welcome to come to a class of a different age and participate in your own way, but the class will be taught to that age group. You can also attend as many sessions in the week as you would like to but if numbers get too big, preference will be given to those booked into that class.
THEMES FOR TERM 2
Following are the units we will be doing for term 2.
If you are a long term Kindermusik family and already have the home materials, please let me know and I will get you a different book.
Babies (0 – 1 years)
Music Makes My Day
This book is built for rhythm. We know the importance of rhythm for kids and each pages finishes with a rhythmic refrain to feel the beat
Bluebird Bluebird
A beautiful book of birds and poems. Great for bird names, colours and sounds.
Toddlers (1 – 2 years)
Way Up High
Bubbles and butterflies – explore things that are way up high and link language with what it means
Hello Day
A delightful story about Pete and his dog PJ who take a bath. This story has a refrain that we use on every page as we swish our hands.
Bigger Kids (2 – 3 years)
Time For Lunch
We will learn about vegetable names, read about The Gingerbread Boy, and move like the Gingerbread boy to rhythms from drum sounds. 
How Do You Feel?
Explore things that make people feel happy, sad, surprised, angry and loved through a story and songs. Dance to happy music, stomp angry little feet, and jump with surprise. 
Kindy Kids (3 – 5 years)
Carnival of Music
Includes the read-along story, Shoofly Pie, about a bear who wants a piece of Shoofly Pie but is distracted by activities at the carnival and learns to share the only piece left with all his friends at the end of the day.
Home Sweet Home
Includes A House is a House for Me, a story which describes types of houses used by many different animals and insects such as an ant, a bee, a mole, or a mouse.